Pompano Beach
When a small farming community, which originated from marshlands, took its flight to grow, up came a beautiful seaside retreat with sand as bright as the golden sun. The seaside city was named Pompano Beach after a fish that was largely available in its coast. The year 1900 onwards saw an influx of settlers coming into the region from all over the country to revel in its warmth and favorable climate. Thus, Pompano Beach found for itself a prominent place in the map of Florida.
The city that was once a small village has seen a drastic change after industrialization. A change that happened for the better and which contributed to its growth and development. The small weakly populated community soon became a bustling tourist spot full of life and activity. Its attractions lie mainly in its beautiful landscape, rich historical background, diverse culture, soothing climate, and adventurous trails. There is something for every people in Pompano Beach that makes it so popular.
Its AC affliction:
With the passage of time, air conditioners became an integral part of the city of Pompano Beach. The place was bliss for the people who settled here to escape the deadly winters, but its summers were difficult beyond their imagination. The advent of air conditioners proved to be a blessing, giving the city the only thing it was lacking in the summers-its comfort and cooling effect. Given that, Pompano Beach gained its glory once more and people came flocking in without any worries.
Making the most of air conditioners:
ACs was like 'manna' sent from heaven to parched souls. It gave back the city's life that summers almost took away. However, these units have their drawbacks as well, with threats of global warming. To fight this odd, latest and much more eco friendly options for air conditioners are available in the market at present. The only hitch that remains is to raise awareness in the people to replace their old outdated versions with these. The old units are not only harmful for the environment but also raise their energy bills. Pompano Beach AC Expert could be an ideal AC partner to counsel you throughout, from buying to installing to repairs or replacements.
What we do?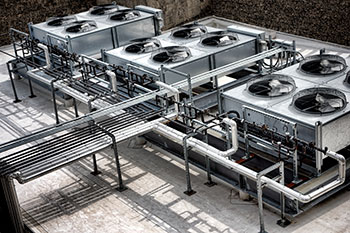 Ensure optimal efficiency of your unit
Installation of the correct sized unit suitable for you
Emergency repairs
Flexible maintenance plan
Round the clock service
Improved indoor air quality
Regular HVAC cleanup
Provide guidance while choosing an AC
Duct work layout
Employ commercial HVAC systems
Install mini-split ductless ACs
Non-chargeable consultation
Dial 561-288-1765 to avail our services now
Our services are available in the following zip codes:
33069